The Mihalik Group's Zenith Reporting Solution, HEDIS® Certified Analytics Engine software solution meets all the requirements set by NCQA, was developed to support Payer and Provider clinical quality outcomes and reporting.
Zenith's key features include:
NCQA Certified for HEDIS® measures
MRR sample and chase list generation
IDSS and PLD submissions
Provider/Practitioner Feedback Reports
Prospective Gaps-in-Care identification and lists generation
Near-missed opportunity reporting
Medicare Stars
By utilizing the reports provided as a part of the Zenith Reporting HEDIS® solution, clients can track, monitor, and improve HEDIS® compliance rates during the HEDIS® season as well as in the off season. The tool allows clients to submit data directly to NCQA and Centers for Medicaid and Medicare Services (CMS). TMG uses multiple and customizable data points to enhance the chase logic and identify records more efficiently so the appropriate providers/clinics are targeted.
TMG has worked with a number of clients to successfully lead medical record retrieval and abstraction projects for HEDIS, HCC, and RADV projects. We have coding and HEDIS experience with Medicare, Medicaid, and Commercial health plans. Our experienced team implements innovative strategies that ensure timely and accurate completion of submissions. TMG also adheres to a robust process to ensure that records are accurately abstracted, and issues are resolved quickly. Our team works closely with the Health Plan, Hospital, Vendor or ACO to improve the medical record retrieval process by identifying additional chases and streamlining the over-all retrieval process.
Advantages to working with TMG include:
Retrieval staff made up of medical record technicians with no less than 3-years' retrieval experience that, health information management technicians, and/or staff with prior experience with other retrieval activities.
Retrieval from EMR systems is conducted by technicians familiar with the most popular brands in use, and, when appropriate, certified clinical coders and licensed vocational nurses
TMG uses only AHIMA or AAPC certified coders (e.g. CPC, CCS, etc.) to perform medical record review for HCC and HEDIS projects.
HEDIS abstractors consist of RNs, LVNs, and certified coders and are required to be familiar with HEDIS hybrid measures and meet IRR benchmarks throughout the audit. TMG does use a "specialist" system of assigning unique abstractors to unique measures or measure sets.
Over 80% of TMG's coders have over 5 years of experience in HCC coding and a majority of these have experience with retrospective risk-adjustment sweeps and RADV audits.
All TMG staff are based in the United States.
Each client will have a dedicated team of clinical staff to perform chart review on their records.
The Health Appraisal instrument and program promotes health self-awareness among members as they respond to a series of questions about health, lifestyle and family history. They receive individualized feedback about identified health issues, recommendations for lifestyle changes to improve health and prevent disease, and links to information to help them understand the findings.
The Health Appraisal is an online application that allows members to evaluate their current health and lifestyle. Consistent with NCQA's Health Plan Accreditation Standards, the Health Appraisal includes:
Questions on member demographics.
Questions on personal and family health history, including chronic illness and current treatment.
Questions on self-perceived health status.
Questions to identify effective behavioral change strategies.
Questions to identify members with special needs in the areas of hearing impairment, vision impairment, and language preference.
Upon completion of the Health Appraisal, a report is generated highlighting areas where the member is doing well and suggesting improvements for risk areas. Links to relevant information are provided. Members are able to print the results. All materials are designed to complement the care provided by physicians and other practitioners.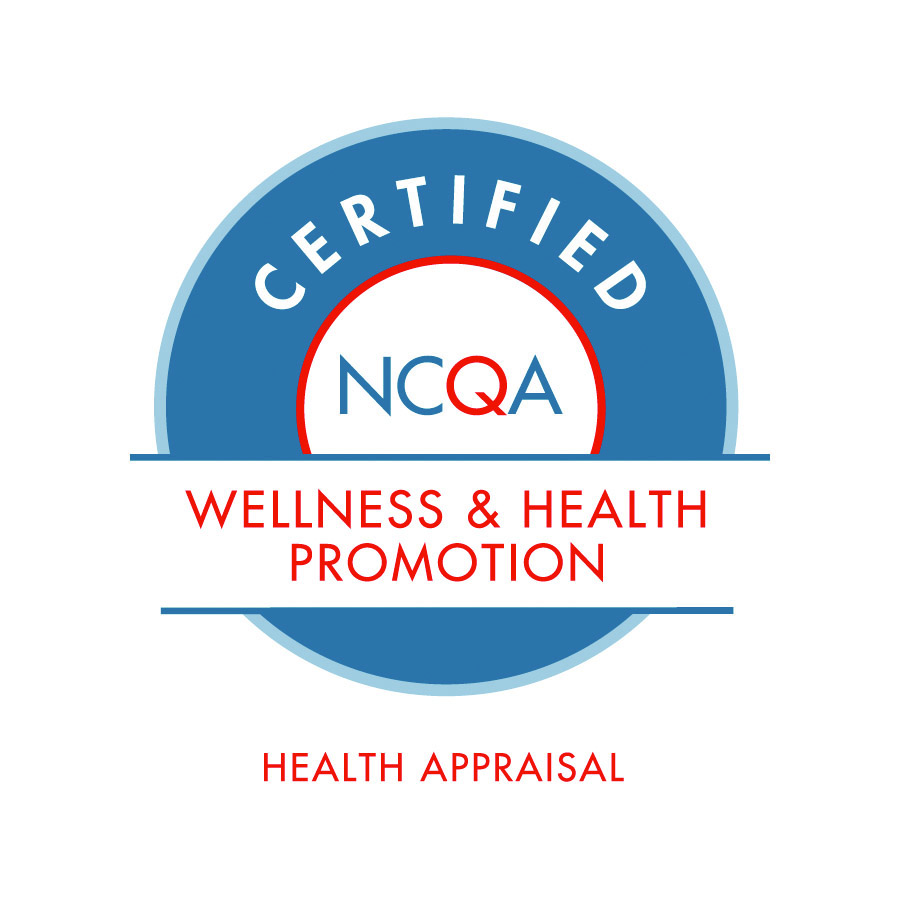 TMG's Consumer Health Tools is an NCQA certified tool that can be used to promote member self engagement as they make decisions related to their health. These tools are designed to keep members healthy, support them in addressing unhealthy behaviors, and recognizing and managing risky behaviors. Members respond to questions about a condition or behavior and receive feedback on their risk along with customized educational material based on their responses. Members are able to print the results. The evidence-based Consumer Health Tools are available for a variety of areas including:
Healthy eating
Healthy weight maintenance
Avoiding risky drinking
Identifying depressive symptoms
Measuring stress
Encouraging physical activity
Tobacco use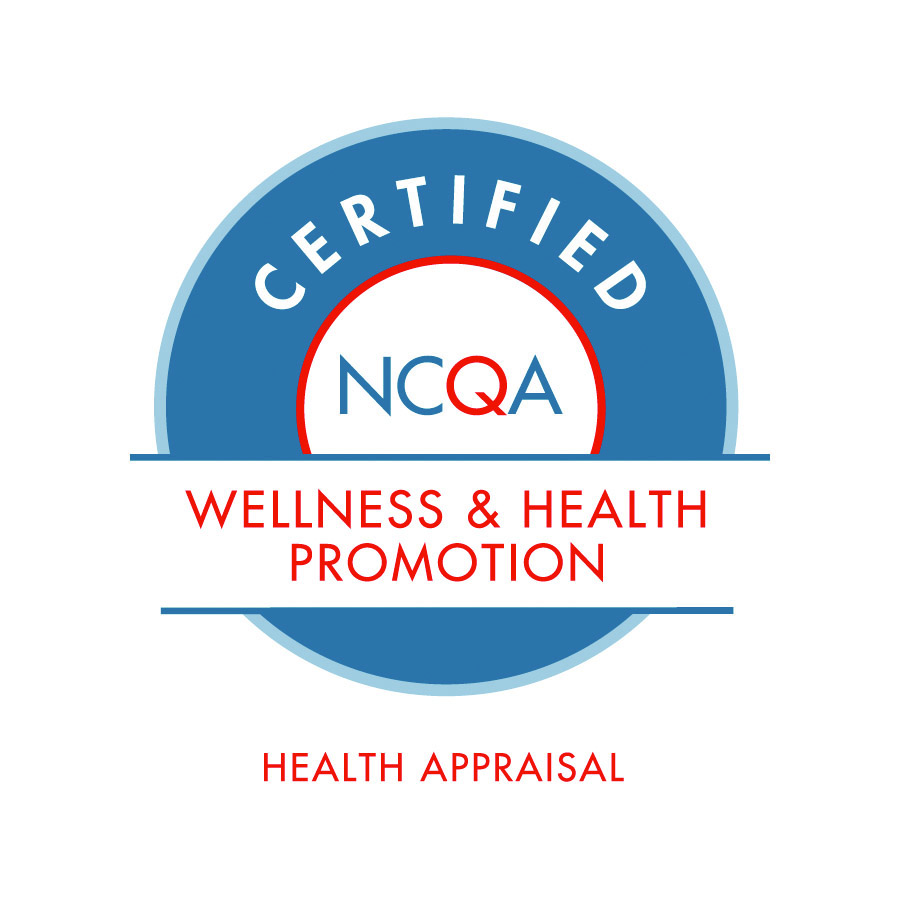 TMG conducts Member and Practitioner Satisfaction Survey for healthcare organizations is designed to assess core aspects of the member and provider satisfaction with services and quality of care. The survey addresses each area required by the NCQA Health Care Organizations including services, accessibility, availability and acceptability. TMG includes an optional section that allows organizations to add supplemental questions. One of the key differentiating points about TMGs survey solutions is that TMG can also assist organizations to identify questions that are targeted towards identifying the root causes of the problem so that Plans can develop more directed interventions in the future. Plans have the option of purchasing the survey instrument or working with TMG to administer the survey and complete the report.
The Mihalik Group's comprehensive Medical Necessity Manual for Behavioral Health guides utilization management decision-makers through the process of determining the most appropriate level of care for members presenting for mental health and substance use services. It is a symptom-driven set of criteria that focuses on the severity and degree of impairment caused by the member's presenting situation.
This distinguishes the Manual from a diagnostic-driven methodology which, in a field where diagnoses are frequently provisional and fluid, may lead to unnecessary or excessively intense medical services. This can mean that needless resources are being consumed by an already financially struggling industry. UM decision-makers like the Manual because it drives decisions for optimal care in a clear, concise and impartial manner. Providers like it because it presents the rationale for each decision in an easy-to-understand, objective manner.
The Mihalik Group understands that medical necessity decisions involve consideration of two related, but distinct, dimensions:
The characteristics of the service setting
The medical necessity of the proposed services
Knowing that services are medically necessary is not sufficient for good decision-making. It is essential to know which setting will deliver safe, effective treatment without providing excessive and unnecessary, or inadequate care. The Manual addresses both dimensions in a comprehensive and user-friendly format.
In contrast to other sets of criteria that address only a few inpatient and outpatient settings, the Manual describes the characteristics of seventeen different service settings. This allows UM decision-makers to precisely match the clinical condition of an individual member with an appropriate service setting.
TMG's Behavioral Health Screening Programs promote early recognition of behavioral health conditions and encourage members to obtain professional advice when results are positive. Each behavioral health screening tool contains a brief series of questions. Upon completion of the screening instrument, the member receives an assessment of the likeliness that the screening is positive for the condition.
The online Behavioral Health Screening Programs are turnkey and can be implemented in a relatively quick turnaround time. The Behavioral Health Screening Programs are based on validated screening instruments and are designed to help organizations meet NCQA standards.
TMG currently has behavioral health screening programs are available for:
Alcohol screening in individuals with mental health disorders.
Depression screening for adults with substance use disorders.
Weekdays
8:00 AM to 5:00 PM CST
Address
2831 North Halsted Street, Unit 1 S
Chicago, IL 60657